Own Your Very Own J. Gumbo's
Thanks for your interest in partnering with us at J. Gumbo's.
We're poised to become the leading Cajun and Creole brand in the fast-casual restaurant category. How? By offering a winning combination of great-tasting food, served fast, in large portions, and at reasonable prices. If you are serious about owning a J. Gumbo's, click the Partnership Application button below.

Small Cash Investment - Easy Operations
Minimal Labor and Cooking Expierence Needed
Food Truck or Brick and Mortar - You Decide.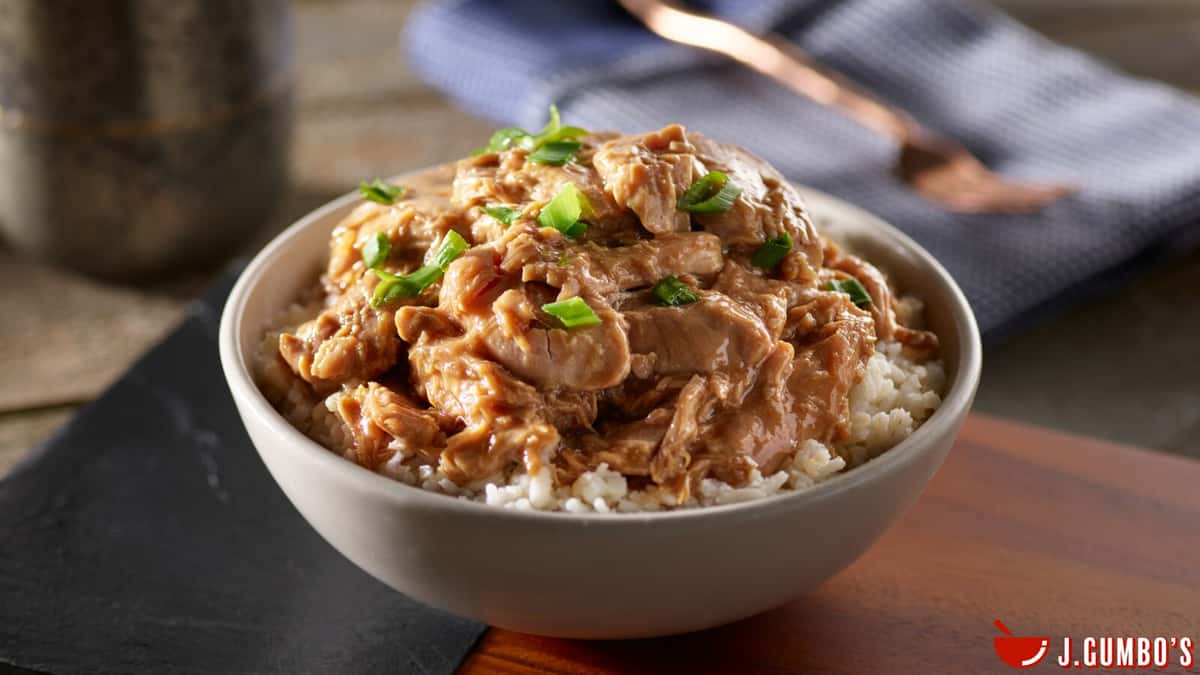 Work At J. Gumbo's
Click the button below to download and complete the Employment Application, for a position at your local J. Gumbo's Restaurant.